Do not use free themes for your small business. You can purchase a nice professional theme for under $100, so don't try to save money by using free themes that often aren't built well and come with many bugs. If you select a theme that meets your business's web design needs you can end up almost with no customization needed. Of course it is nice to have a completely unique portfolio page, but at the end of day all that really matters is that your website has a professional look and feel that appeals to your clients.
Though this may seem slightly outdated this 2011 Smashing Magazine post examines where to buy great professional WordPress themes: "Detailed Comparison of Premium WordPress Theme Clubs."
I personally love the themes from  themeforest.net and creativemarket.com. However, if this article doesn't provide you with what you're looking for you can also try Googling a phrase like "Best Portfolio WordPress themes."
Below are some great themes, which in my opinion are perfect for busy freelance web designers and web design studios who do not have the time to create their own site from scratch. They look great on mobile (indeed most responsive themes out there are very bad on mobile) and they do not require much customization before pushing live.
---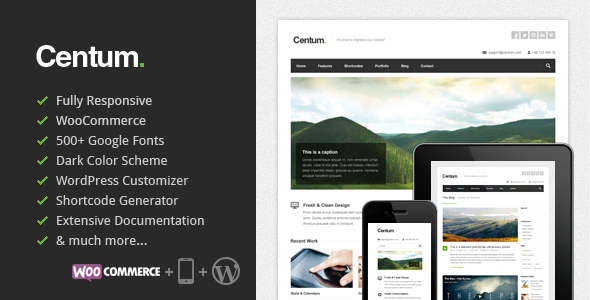 ---
I used this theme personally for a few of my client's websites. I like the quality of it, the easy customization tools, and its responsive behavior.r.
---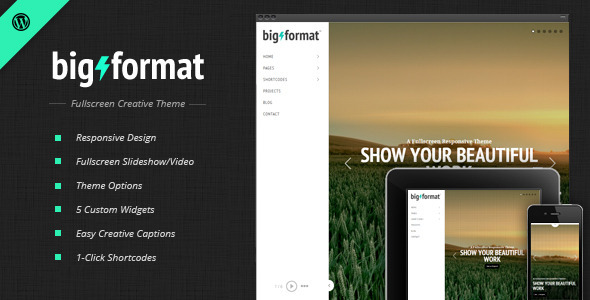 ---
If you have great HD photos for your portfolio and you like a fullscreen responsive look, this is the theme for you. In comparison to many other fullscreen themes, this one does not have any unnecessary elements that would slow the theme down. It also has a user-friendly interface when displayed via mobile device.
---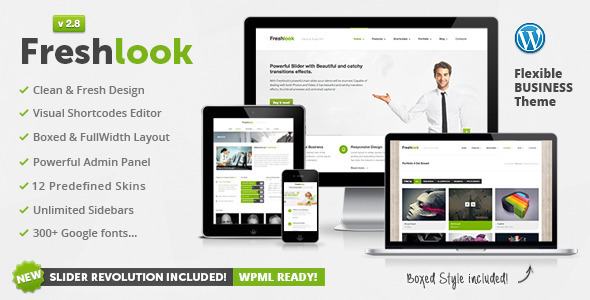 ---
---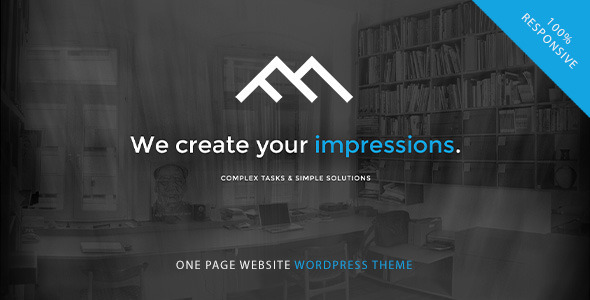 ---
One long page style theme. This is a very simple and elegant design that allows for you to easily fill your website with content, even when you may first be starting and not have much to initially include. I also like how this theme works on mobile
---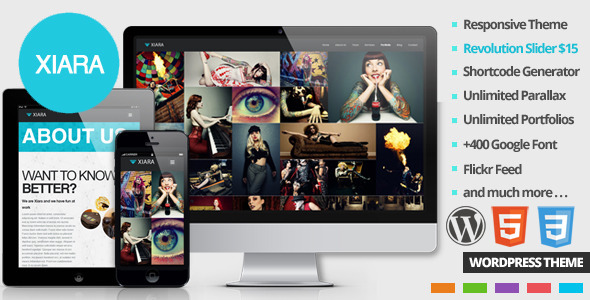 ---
Another one page site, possibly even better than the one above, is a simple plug and play for developers. With this site you only need to insert the very minimum amount of content to make this site look unique and ready to use.
---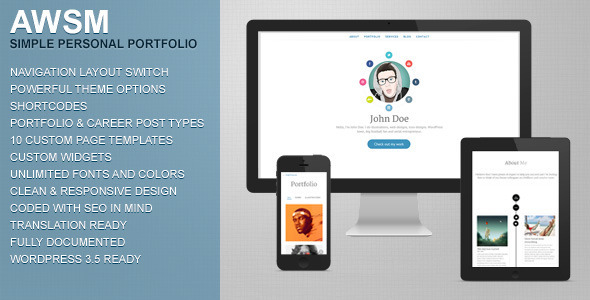 ---
If you need to quickly put together a nice and modern portfolio site for your freelance business, this theme is perfect. All you need to start is a custom photo, screenshots of your portfolio, and just a few sentences of copy.