Podcasts are a great, incredibly easy way to learn about new goings-on in the online world. Instead of listening to music in the subway or sitting on your couch twiddling your thumbs, you can optimize your down time by catching up on the newest trends and learn new techniques to grow your business.
Please note: Below you will not find podcasts that will teach you how to design nice websites or code. The focus of this blog is to help you grow your web design business. The objective of this post is to provide you with great podcasts that will give you ideas for marketing and branding, and teach you how to deal with problems that every freelancer, entrepreneur, and self-employed individual faces. In addition to what I am listing here, there are also many other podcasts out there (including those that claim to be about a business side of web design, i.e. BizCraft). However, I've found that most other podcasts have too much talking without getting straight to the point and 1 hour episodes often turn into only 20 minutes of valuable content.
---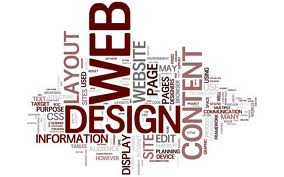 If you are looking for podcasts focused mainly on web design and web development (coding, UX etc.) I recommend  a great post: "Podcasts for designers developers" on Smashing Magazine.

---
---
---
Podcasts for modern freelancers, entrepreneur and self-employed:
---
---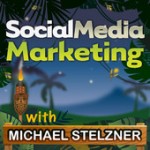 This is a great resource for anybody owning a website. These podcasts have interesting interviews and topics about the newest trends in social media.

---
---
Website: www.socialmediaexaminer.com [hr]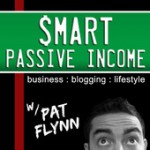 Pat Flynn, a host of the podcast is very transparent and openly talks about his projects, earnings and techniques.
Website: www.smartpassiveincome.com

---
---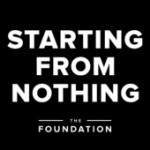 A great podcast for online entrepreneurs and those working on start-ups.
Website: iTunes

---
---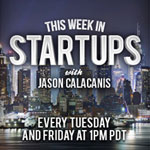 A very professional and interesting podcast that often includes good guests, interesting topics, and gets straight to the point.
Website: thisweekinstartups.com

---
---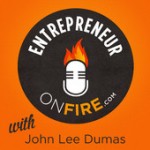 Interviews with the most successful Entrepreneurs, 7-days a week!
Website: www.entrepreneuronfire.com

---
---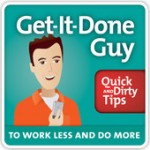 For those of you who are looking for ideas similar to what the book The 7 Habits of Highly Effective People offers, you can listen to "Get-It-Done Guy's Quick and Dirty Tips to Work Less and Do More." This podcast has short episodes with productivity tips. The publisher of "Quick and Dirty Tips" also has a few other interesting podcast series. These series often include public speaking tips and methods for improving your communication skills.
Link: iTunes