In the beginning of my freelance web design career I read a bunch of books teaching how to start and run a web design business. All of them were claiming that a professional dress, preferably a suit with a well ironed shirt and a fancy tie, will make you stand out from other web designers and make you look like somebody taking things seriously. In fact, I tested this technique over the last few years and at one point one of my clients, and now a friend (@HermannM, who luckily for me hired me), told me: "Daniel, I am glad I met you and we work together, but I must tell you the first day we met you scared the shit out of me. You were dressed like a damn lawyer."
This made me think. I looked around, read some blogs, and went to a few conferences and I saw entrepreneurs billionaires wearing hoodies,  brilliant engineers without ties and successful people in regular t-shirts.
I started experimenting with different types of dress for my business meetings, and I think after a while I  more or less found out a secret. Please note, I am operating in NYC, so my reality can be slightly different than yours and the culture and business mindset in your area may very. However, the general, global trend in the tech industry seems to be changing the stereotype about  software engineers and web designers. Smart does not mean fancy or geeky clothes. Very casual dress allows people around you to focus more on your intellect and makes the situation less formal (who likes formal?).
I can divide my clients into 2 categories:
easy going, smart folks with a great business idea trying to conquer the world and have fun while doing it
corporate, boring snobs working for big companies where being well dressed and on time at work is a measure of their productivity
Don't take me wrong, I love both of them, however winning their hearts requires different approaches. Finding out what style of dress make them feel comfortable while working with you is a crucial part of the business meeting.
APOLOGY to all the female web designers out there for not including any dress suggestions for you. But I bet you know what you are doing in this regard, and you definitely do not want to take any fashion advice from 'this' weird guy spending most of his  day in front of his computer.
---
When pitching to an old-school company with a dress code in the work-place (usually clients working in banking, accountants, lawyers)
You can get some brand pants for as little as $50, and a blazer for less than $150. On top of that add a nice shirt with a matching tie for $50 and  $50 dress shoes.
For a less demanding but still high level meeting, leave your blazer at home.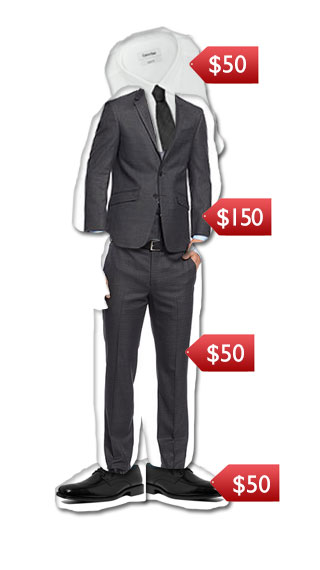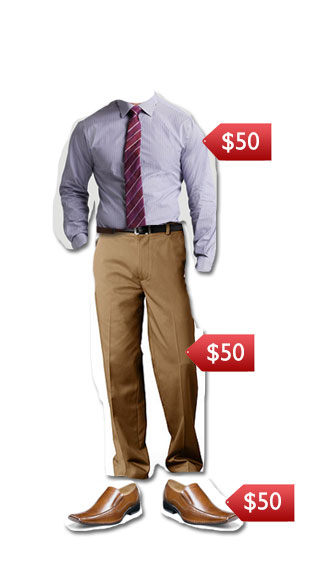 ---
When meeting an individual, small or medium size business owner hustling to make the world better
Casual Button-Down Shirts are less than $30, Levi's Jeans are less than $40, and a regular T-shirt  is $10. Shoes goes for $40 for simple Vans and around $100 for more fancy casual shoes.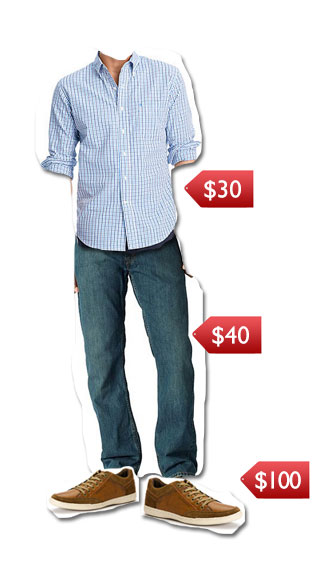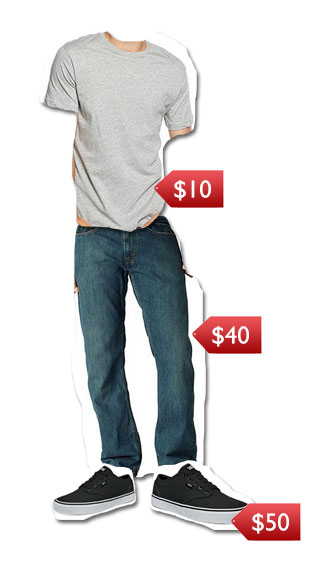 ---
What do you wear for meetings?
I would love to hear from you guys about what you are wearing and your thoughts about the current fashion trends among web developers.